More than a manufacturer , a custom designer
for specific needs!
Concept Light accompanies each of your projects and together we find a relevant solution.
We specialise in the design and manufacture of unique and durable customised LED lights. Our team of experts listens to your needs in lighting and design to offer you products that fit all your projects
At Concept Light every project is UNIQUE. Over the past 25 years we have developed a real expertise in LED lighting.
Whether it is for the enhancement of a commercial, industrial, institutional, public or residential building, Concept Light ensures a personalized and exceptional lighting
Entrust us with your project and we will shape it to your image!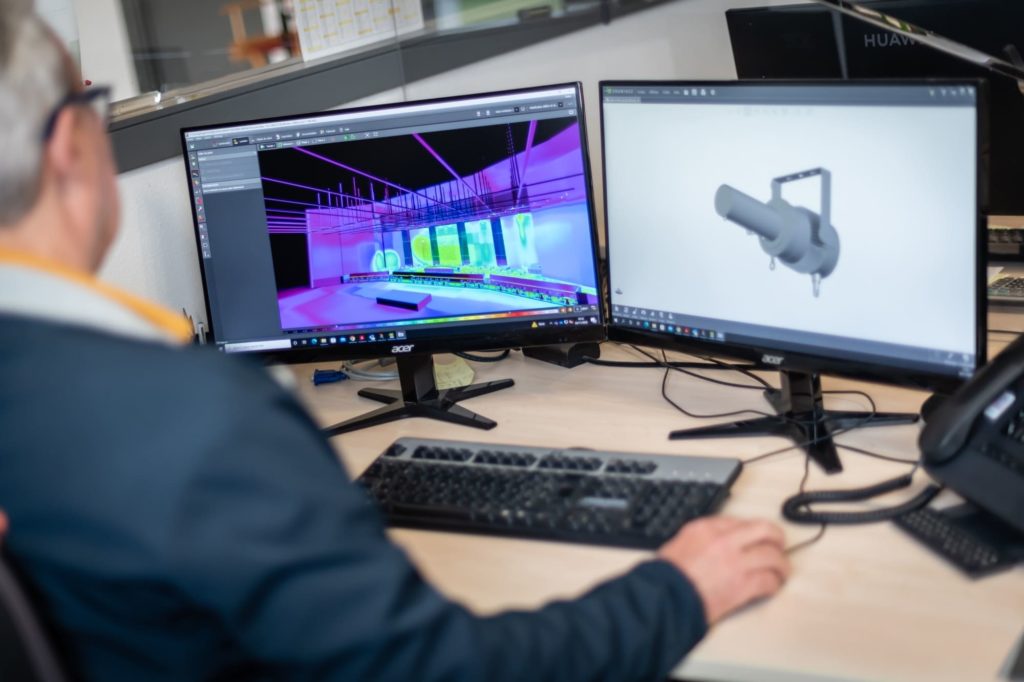 Examples of customised designs