Our developments
Since 2000 we have been offering our clients a sound and video package with control. It is imperative for us to provide a 360° offer for our clients because a boardroom is made up of light, sound and video with their own control system for each. We will complete our offer with video conferencing if necessary. Sound and light with control can be created for any structure such as a shop.
Architectural and scenic lighting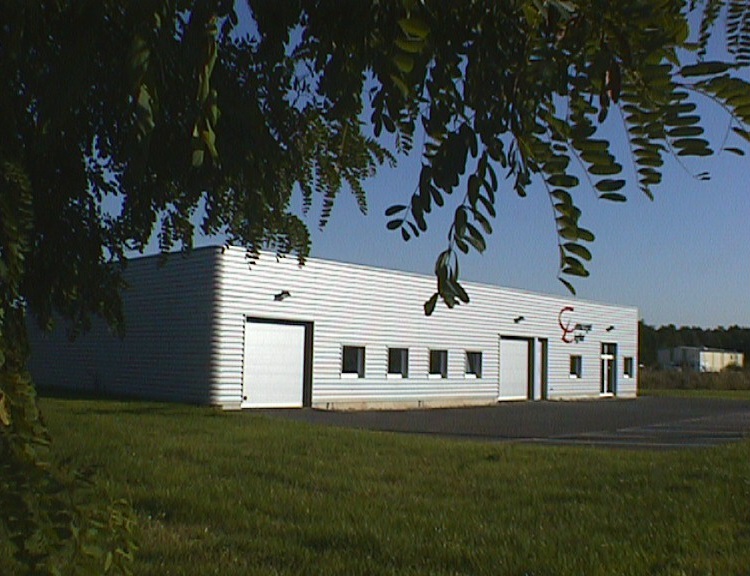 French manufacturer in architectural and technical lighting since 1994, Concept Light was created by Jacques BIEHLMANN and taken over in 2012 by Victor VINCENTZ.
Based in BENNWHIR GARE until 2014, we moved in 2015 to expand and develop on a strategic axis in NIEDERHERGHEIM.
We offer you our technical know-how and our LED expertise to provide you with "Made in France" products integrating the latest LED technologies and sustainable quality materials by proposing a 360° offer covering light, sound, video and control.
Since 2017 we have a department in invisible light, specialised in Ultraviolet LED, focused on disinfection, surface treatment and air treatment with control as well as electronic and thermal design.
Each project is the result of a design and collaboration between architects, lighting designers, engineers, elected officials, technical service managers, electrification syndicates, economists, landscapers, installers, laboratories, food industries, industrialists, medical device manufacturers, etc.
This concerted development approach allows us to customise the installation in line with the architectural design while guaranteeing the durability of the installations and compliance with the various regulations.