Light Control & automation
Lighting & Audiovisual
Programming and commissioning
Our expertise takes place in different stages:
First of all, a programming is carried out in our workshops for an optimal commissioning. Either in Crestron, Amx, Shure, Dali, Dmx, KNX, Televic, Taiden … Then our technicians travel to work with the lighting designer, the design office or the scenographer in order to satisfy the final client.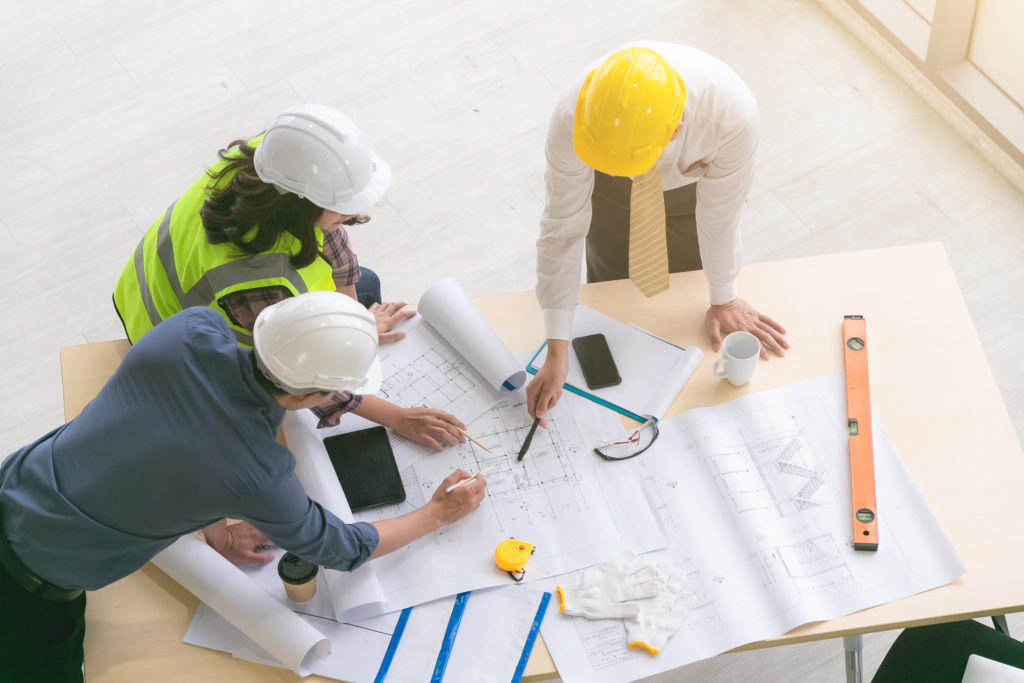 Assistance to the project manager (lighting, sound, video, piloting)
Acoustic, audiovisual and scenographic design offices, as well as lighting designers, regularly request our services and know-how for their lighting, sound and video projects in the area of control and overall supervision.
With our technical teams, you benefit from real expertise that guarantees compliance with the rules of the art and the various manufacturers' recommendations. Step by step and throughout the integration process, the monitoring of your project is taken care of with the greatest respect for the people and the various trades, to guarantee the perfect completion of your installation.
Control & User interface program
Depending on your requirements, we design and offer different levels of control. We accompany you from the beginning of the project to its completion.
Our control solutions, programs and user interfaces meet the most complex requirements for your projects.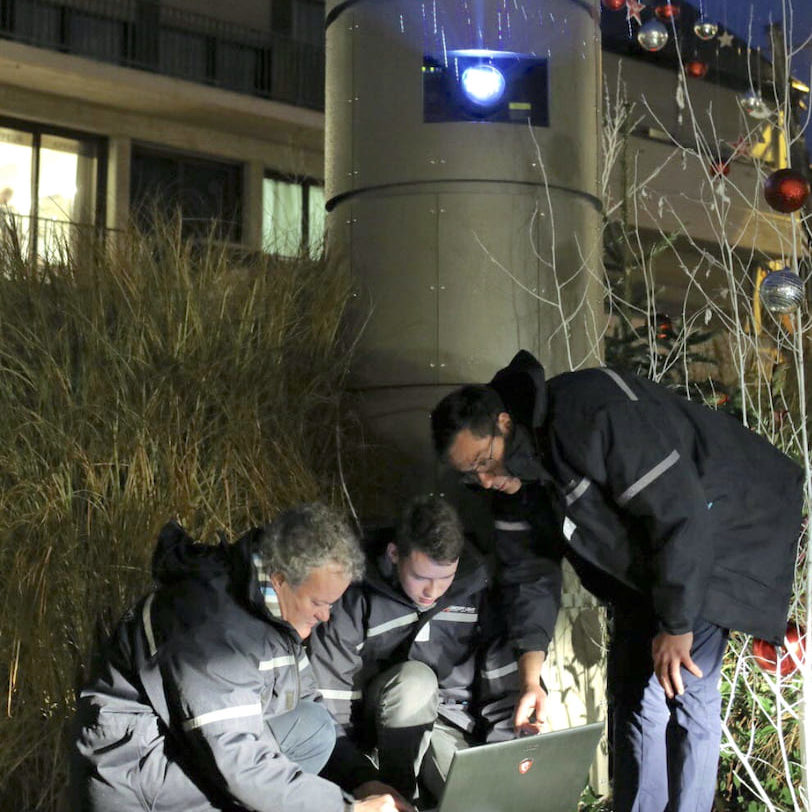 Architectural / Public & Audiovisual Lighting Maintenance
Depending on your installation and your operation, we offer you solutions for supervision, specific programming or evolution of your DMX or other scenarios.
Are you looking for a service provider to maintain, repair or upgrade your equipment?