Advanced technology at your service!
Lighting & audiovisual expert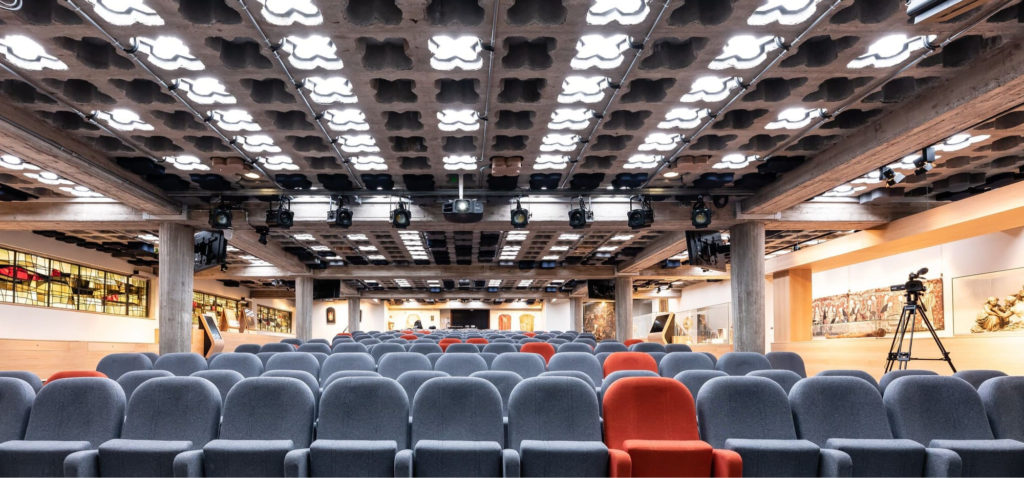 Customised LED & LED UV lighting made in France.
Concept Light, expert in lighting, sound and video solutions since 1994, accompanies and advises all architects, decorators, lighting designers, design offices, installers and fitters.
synergy of skills
The major assets of Concept Light

Made-to-measure manufacturing
We manufacture made-to-measure lighting equipment and our stock of major brands is immediately available to offer you very short delivery times.
Design office
Our design office: to best meet your expectations and those of your customers from a technical, economic, environmental or aesthetic point of view.

Support and advice
Our services +: advice, support, follow-up on site, commissioning and training.

Mapping Projector
A unique range of mapping projectors on the market for permanent or event-based video-mapping applications. Install your laser video projector outdoors without worrying about dust, bad weather or theft. Our technical expertise allows us to offer you a complete range that can accept video projectors outdoors, these models are registered ©. They also comply with the standards in force.

Single GOBO projector
Unique GOBO projector range on the market GOBO LED CL-PROFILE LED.

Specialist in ultraviolet lighting
Specialist in ultraviolet lighting, design office specialised in UV lighting.