Since 1994 Concept Light is specialized in the manufacture and marketing of lighting, sound and video products. In 2012, Concept Light joined the VINCENTZ Group located in Niederhergheim, Alsace. We have been able to diversify to become a solid company committed to our customers both nationally and internationally. It is a company driven by men and women who are committed to values that share the same corporate ideal.
Our values and commitments
Our values
Proximity
Collaborative work
Creativity and Innovation
Passion and Fulfilment of the Project's actors
Trust
Our commitments
Satisfaction
Ethics
Performance
Environmental
Adaptation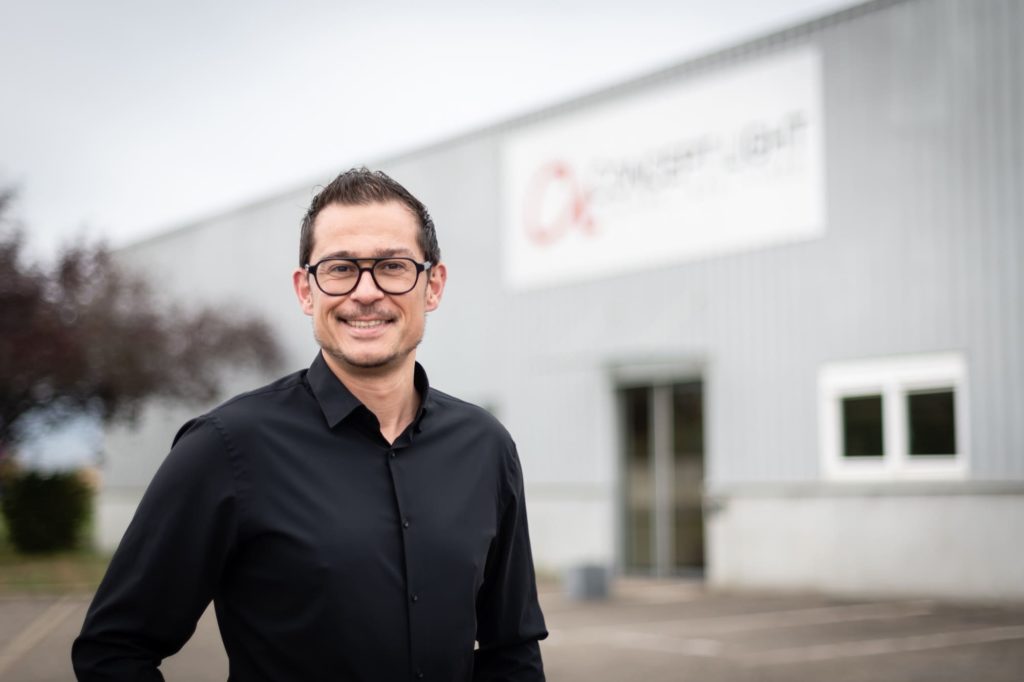 Our values
Reliability: keeping our commitments.
Innovation: favouring internal promotion among our employees.
Responsiveness: listening to our staff.
Environmental: providing a pleasant working environment.
Our business in 4 services
Our lighting, sound and video solutions business is based on 4 main services
Distribution & sourcing
design & engineering
manufacturing
programming & commissioning
Through these areas we meet our customers' expectations in a personalised manner.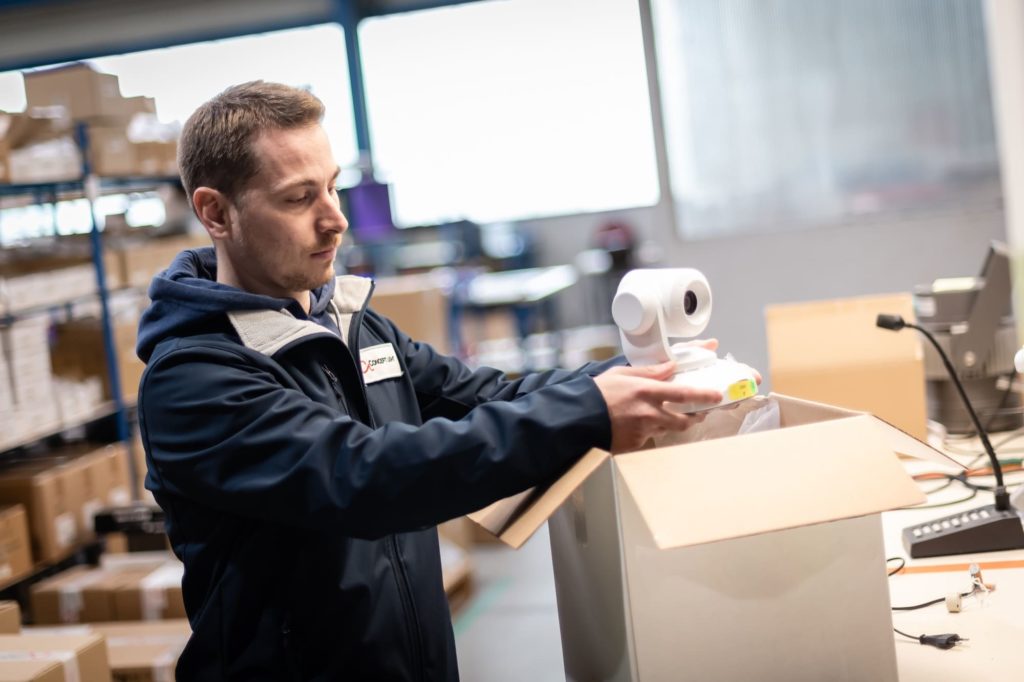 Distribution & Sourcing
Concept Light distributes and researches for you different LED lighting solutions or latest generation audiovisual solutions to meet the most suitable product for the project need with an excellent quality/price ratio. This offer allows us to put forward the most suitable items for our customers: installers, shops, cities, industries, fitters etc..
Manufacturing
This service is the DNA of Concept Light and is a real added value for the customer! Customised manufacturing allows us to stand out by providing the customer with a personalised quality service thanks to our experts as well as monitoring the progress of their project.
We mainly manufacture our LED product range: gobo projector, outdoor video projector housing, street furniture and video mapping, but also LED ribbon which can be used indoors and outdoors.
We go even further, at Concept light we are able to make a lighting creation such as a chandelier or a custom-made luminaire as well as an atypical projector according to your project.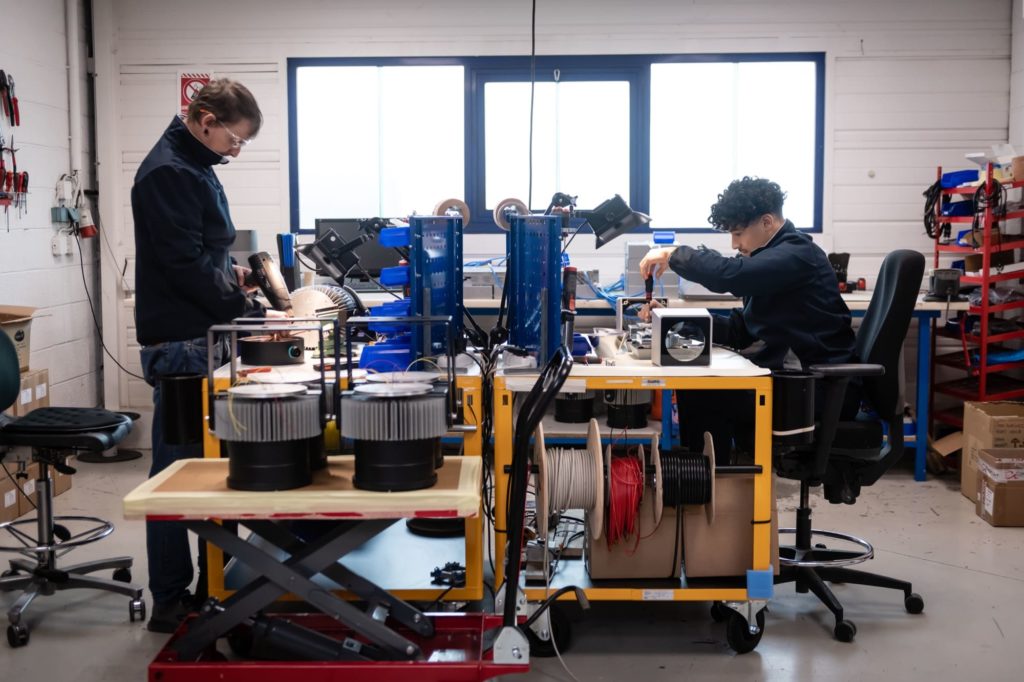 Study
With our technical teams, define your objectives and your constraints and we will offer you a service that is as close as possible to your requirements! We put our know-how in thermal management, electronics, optics, mechanics and materials at your service. You can also benefit from our expertise in lighting design, programming and audiovisual engineering.
We offer you efficient solutions adapted to your needs: lighting, videomapping and audiovisual. While respecting the standards of quality and durability for both the lighting and the audiovisual solution of tomorrow.
We contribute to every stage of the life of a project, from the smallest to the largest!
Programming and commissioning
Your lighting, sound, video or videoconferencing system has just been installed and our technicians are on site!
Our technical team carries out the programming in our workshop and then the commissioning at your premises with the optimisation of the technical parameters concerning the lighting, the control, the sound system and the videoconference. Our technicians will familiarise you with the use of your installation.
Professionalism
Adapted product and service
Information
Friendliness
Respect
Support
Proximity
Listening
Efficiency
Reactivity
Availability
Know-how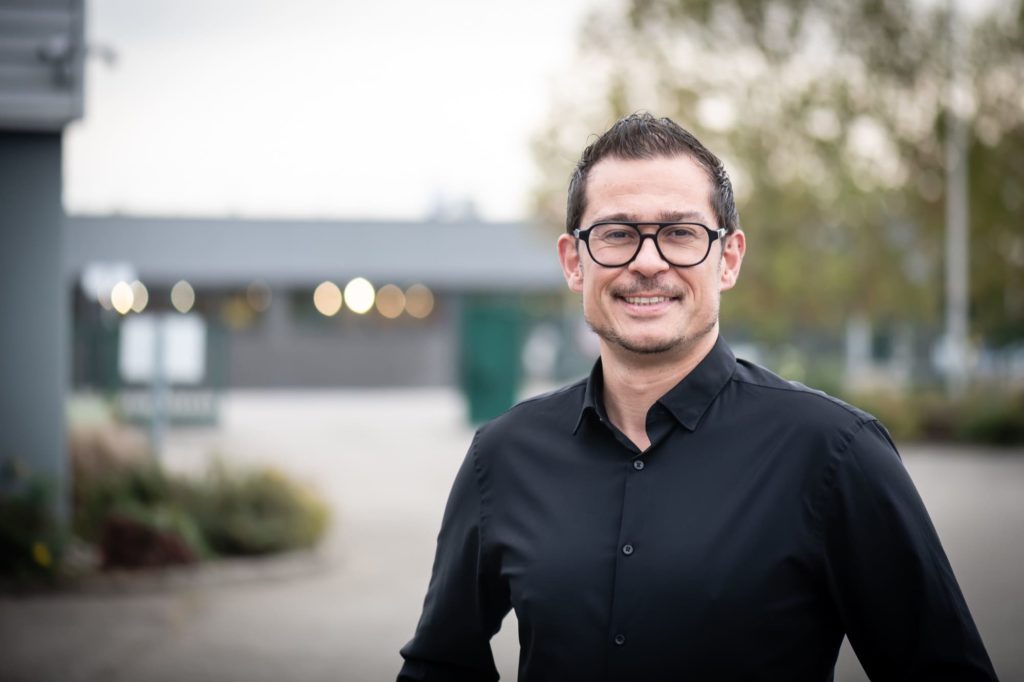 A word from the manager
"I am a company manager who is close to both my clients and my teams. We form a win/win trio! By combining our strengths we are faster and more efficient in achieving our goal of excellence.

Victor Vincentz