Audiovisual to your image
Concept Light has specialised in audiovisual engineering and technical studies since 2000. Our know-how consists in matching the right technology to the client's needs andproviding tailor-made solutions adapted to each profession.
We support companies, local authorities, design offices and architects in their digital and audiovisual challenges. Our aim is to provide them with the best solutions and the best support in terms of design, installation and maintenance, whatever the audiovisual project, as well as audiovisual engineering
Technology must be at the service of people and not the other way around, we go further by accompanying users in the deployment and customisation to offer the best possible experience, simple, secure and personalised.
Sound and video: quality
in the lead!
Broadcasting sound is not enough to have good sound. The indoor or outdoor environment, the acoustic treatment and the quality of the sound sources are essential parameters for optimal sound. Very often sound goes hand in hand with video and it is quite natural that Concept Light integrates this skill. Projection, video display, video-conferencing are all applications that Concept Light can provide you with.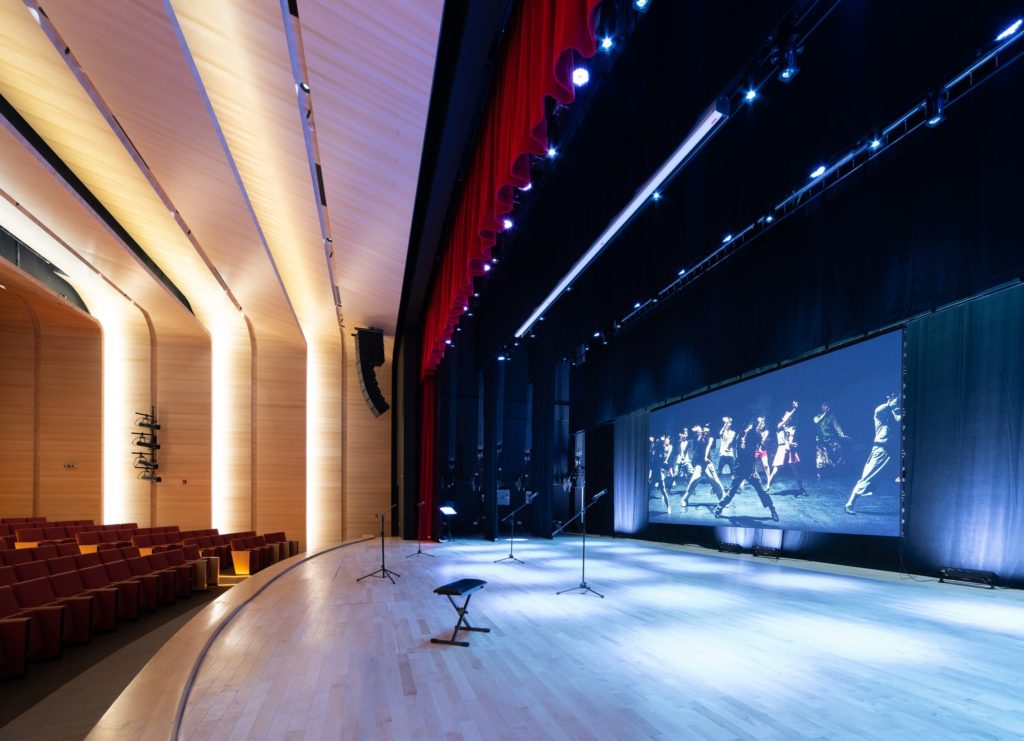 Image and sound at the heart of your spaces
Image and sound are unparalleled vectors for transmitting emotions, a brand culture, and a strong, impactful message. We deploy a wide range of broadcast, sound, display and image projection systems.