Video Mapping
Video Mapping in your image!
Architectural video projections, Video mapping, Architectural video
Video mapping is a technique that allows videos to be projected onto all types and sizes of surfaces. By recreating specific images, we give relief to buildings and create new worlds.
Video mapping, previously reserved for sound and light shows, is now carried out using sustainable systems and is tending to replace traditional architectural lighting.
Our video mapping experts will accompany you throughout your project, from the choice of equipment to technical assistance, including graphic design and overall management.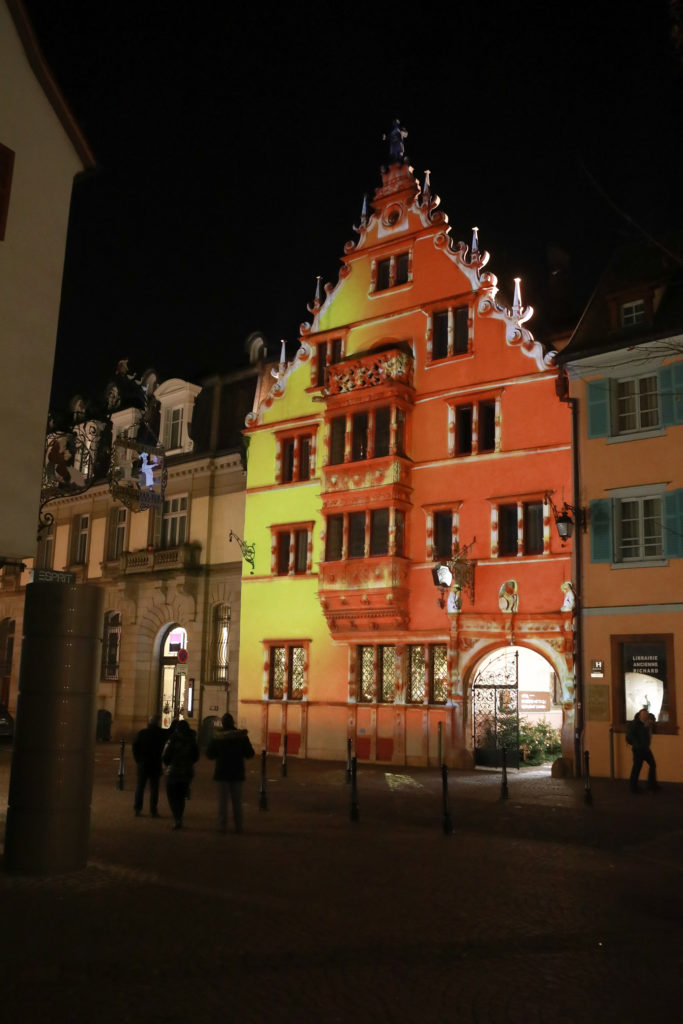 Graphic engineering, Creator & Designer of outdoor furniture and boxes, Outdoor video projector
We master the design and development of our products in our workshops. This allows the installation of outdoor video projectors that are resistant to severe weather conditions (rain, snow), humidity and temperature variations.
Concept Light aims to improve the attractiveness of cities and the performance of urban equipment. Thanks to a mastered operating engineering and an intelligent management with innovative solutions. The installations are environmentally friendly and adapted to the uses and expectations of the customers.
We are committed to creating innovative, high-performance, scalable, renewable, sustainable and durable lighting (architectural mapping).
Examples of video mapping projects