Concept Light is the factory agent for Nordic Aluminium Rails, one of the largest manufacturers of electrical rails
Nordic Aluminium Rail
, NOA and NOKIA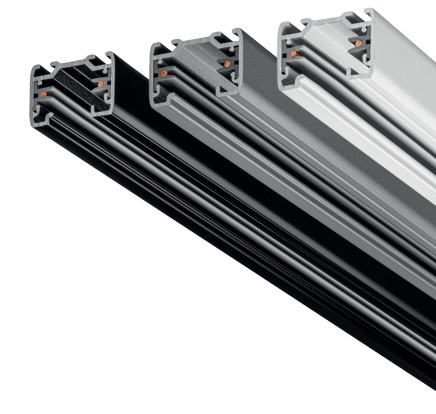 Concept Light markets all the products in the Nordic Aluminium range: Mains rail, Global Trac, Rails with 1 ignition circuit and 3 ignition circuits, Dali in surface or recessed versions.
In addition, Concept Light offers a wide range of accessories that will enable you to equip all possible configurations. As well as a wide range of adapters to fix most of the spotlights on the market to the rails.
Concept Light has a stock of NORDIC RAIL 3 ignitions and NORDIC RAIL 1 ignition available with accessories in white, black and aluminium (Global Trac Pro, Global Trac pulse control, Global Trac control).
For all information
contact us
We have an important stock agent for more than 20 years, Nordic Aluminium we stock and are agent in France and Europe of the brand Nordic Aluminium, Global Trac, version of rail 3 ignitions or 1 ignition or Dali or others consult us, electric rails and accessories Global Nokia Nordic Aluminium
A professional and efficient light fixture
Global lighting track
Universal track for museum applications
Shops
Shop lighting
Shops
European leader in track lighting
Stock
Reactivity
Flexibility in France and Europe